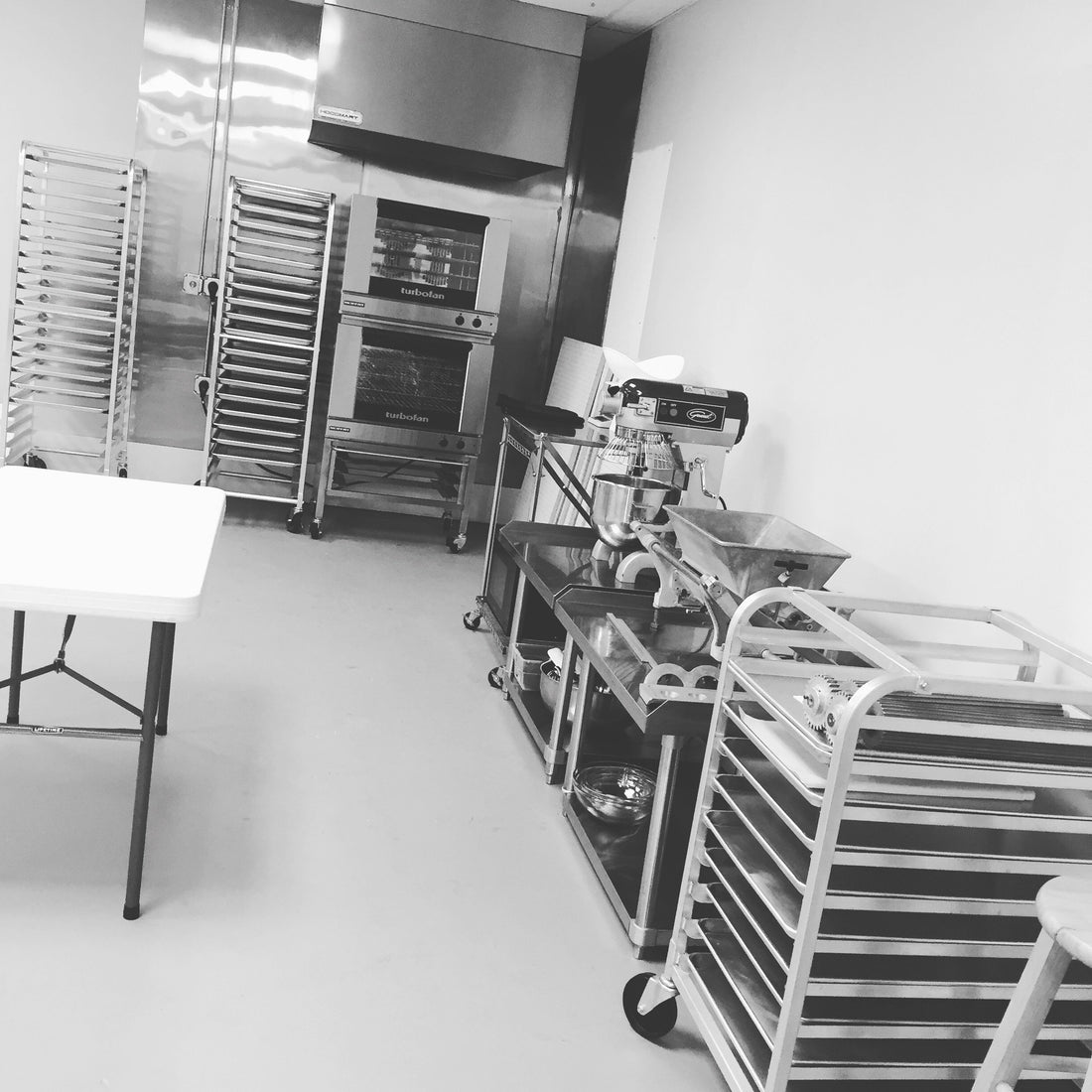 We baked the first batch of Dog Mamma's Oven Baked Treats in our new kitchen in mid-May!  The expansion to the new kitchen gives us the opportunity to produce at a level to meet our customer demand.  It also gives us the opportunity for some exciting expansion!
We are now well underway with our USDA Organic certification.  The move to the new kitchen makes this possible for us.  So be on the look out for our approval!  While the process is long and laborious, we are thrilled to be able to offer a level of transparency to our customers and further demonstrate our commitment to treating your dog with only organic treats!
Stay tuned for my exciting news from the kitchen!
---