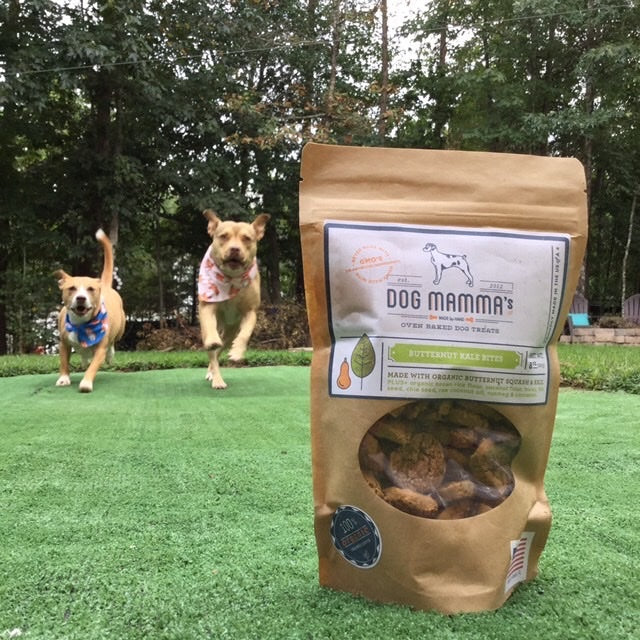 Local Delivery Now Available in response to COVID-19
While we had to close the shop lobby due to COVID-19 we are now offering Local Delivery to keep all of your awesome Treasure Coast customers stocked up on healthy Dog Mamma's Oven Baked Treats.
Thank you all for supporting our business!  We've got treats in stock and will bring them to you!
Delivery Areas:
Martin County
St. Lucie County
Northern Palm Beach County (all areas north of Donald Ross Rd.)
Delivery Days:
Tuesday, Thursday and Saturday
All orders placed by 12:00 noon of a delivery day will be delivered that same day.  Otherwise, you will be on the next scheduled delivery day.
How it works:
1. Place your order online
2.  Enter the code:  DELIVERY at checkout
3.  Enter your correct DELIVERY address in the SHIPPING ADDRESS section
4.  Enter a phone number where we can reach you by text in the PHONE NUMBER section.
That's it!  Easy Peasy!  Your dog's treats will come right to your door!
FAQ's
Do I need to be home?
No, you don't.  We will leave them on your front door in a bag for you.
Can you leave them at another location?
Yes!  Just write it in the notes section when you check out if you want them left somewhere other than your front door.
How long will they last?
Well...that depends on how fast your dog eats them!  In all seriousness...they are date stamped on the back and will last up to 15 months unopened.  They can be re-sealed with the zipper close to keep them fresh after opening.
---